I Heart Boys...and Girls...
You know I get to thinking about all of the different types of people that I'm attracted to...
Really there's quite a few different categories...
So I figured I'd list them out! The pictures are celebrities - not so much because I only find celebrities attractive, but just relatability in general.
First there's the long haired boys: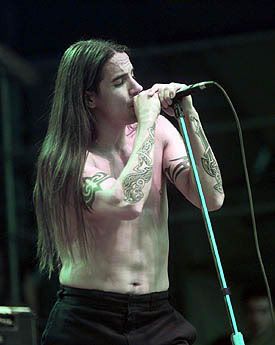 Then there's the facial hair boys: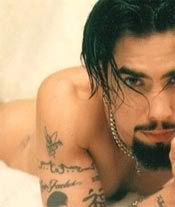 Of course, the preceeding boy is the
groomed
facial hair boy. I also have a HUGE thing for dirty boys: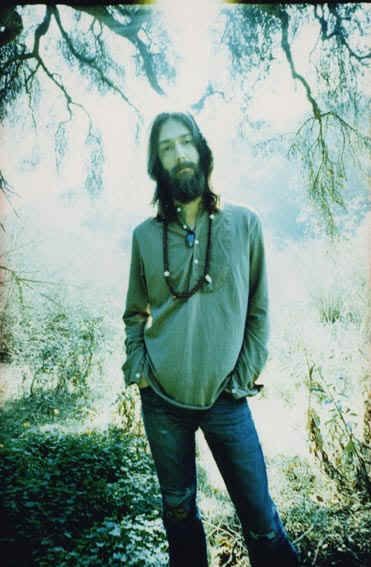 THEN the goth boys/boys in makeup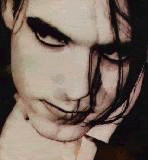 And finally for the boys section there are the Black hair/Blue eyes boys: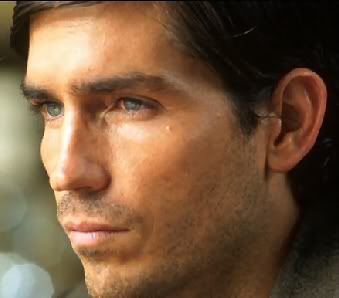 Now as a lovely segway into the "Gals" section - I give you the Sexually Ambiguous section...mmmm: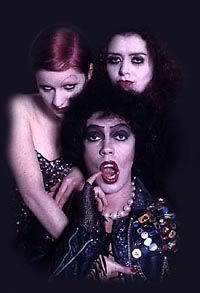 (They're ALL hot)
And finally - I'll throw a gal in here. I couldn't find any good pictures on the net of my "usual" type, but this one will do quite nicely. She's short, dark hair, and can pull off the butch look
really
well, even though she doesn't go for it here: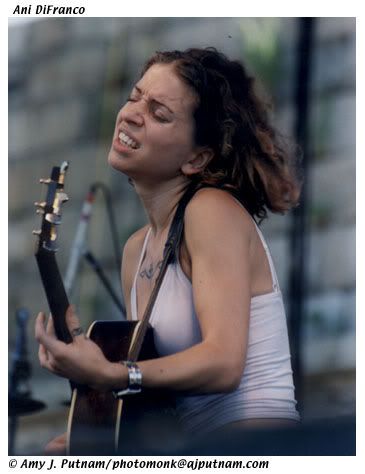 These are mostly my types of folks...and combinations of all of these things are DEFINITELY appreciated! Of course, you can see the one and only trait to go thru all sections is dark hair...I just love it!
So...who do you love?
Darbi
p.s. - BONUS BLOGGER POINTS to anyone who can name ALL of the celebrities!